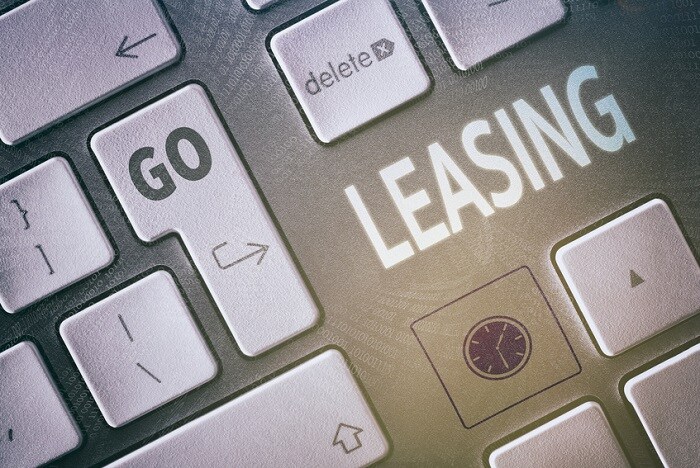 Whether you want to lease a Chrysler Pacifica, Jeep® Cherokee, or a 2018 RAM 1500 near New Bern, NC, the Mike Toler team in Morehead City, NC will make it happen. Our friendly, knowledgeable Dodge dealers will work with you to find the best lease deal for your budget and driving needs.
We run regular lease specials that our customers love taking advantage of. For example, right now eligible customers can lease a 2018 Chrysler Pacifica LX for just $269/month, or a 2018 Jeep Compass Latitude for $159/month. Another useful avenue to explore FCA US LLC's great lease deals is the manufacturer's website. For example, visit ramtrucks.com and you'll find additional lease offers well worth considering.
If you're unfamiliar with leasing, we're happy to cover the highlights. First off, every lease comes with a start date and an end date, and most leases are two to three years long. So if you're interested in leasing a 2018 Chrysler Pacifica LX, your monthly payment over a 36-month lease period would be $269/month. Typically, a down payment is also required, just as it would be if you purchased the car.
When the lease expires, you have a few options to consider at our RAM dealership serving Jacksonville, NC. If you want to lease a completely new vehicle, we can engage another lease contract. In fact, the ability to drive a different car every few years is one of leasing's biggest upsides. Or perhaps you'd like to extend your current lease. If that's the case, we're happy to discuss options. You third choice is to drop off the car and the keys and walk away completely. This brings up another advantage to leasing – the ability to avoid the hassle of selling your car or trading it in.
Contact us today and let's talk further!