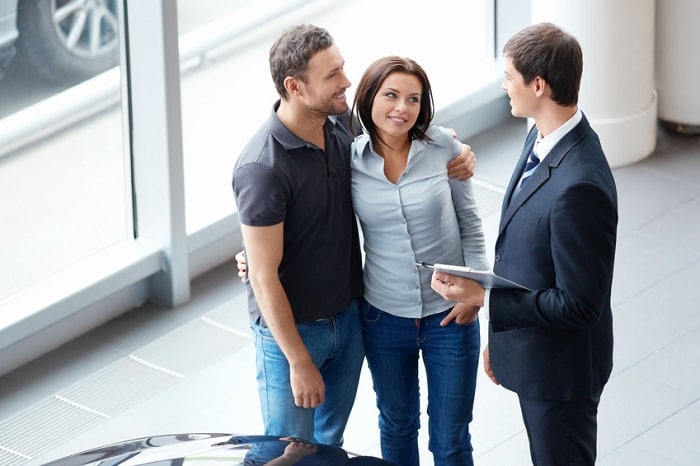 July 2018 was a record-breaking month for not one, but two, members of the FCA US LLC family. Buoyed by the all-new 2019 RAM 1500, the RAM brand posted its highest July sales ever. And the Jeep® brand, fueled by the new 2018 Jeep Wrangler and revamped 2019 Jeep Cherokee, also enjoyed its best July in history.
Not surprisingly, the Jeep Cherokee set a new July sales record, with Jeep lovers heading to their local Jeep dealership in droves to test drive and purchase this fantastic compact crossover SUV. In July 2018, year-over-year (YOY) Jeep Cherokee sales were up 71 percent over July 2017, with more than 20,200 Jeep Cherokee models selling in July '18 - truly an incredible number.
Another Jeep model that performed remarkably well is the Jeep Compass, whose YOY sales increased 63 percent over last July. 12,300 Jeep Compass vehicles were sold last month, meaning right now every Jeep Compass near Jacksonville, NC is a hot commodity. No shocker considering this SUV's full redesign last year resulted in one of the auto industry's most improved vehicles.
The RAM brand's July 2018 sales numbers were equally exceptional. More than 45,000 RAM trucks were sold nationwide last month, a two-percent YOY increase over July 2017. Of this 45,000, over 27,000 were light-duty trucks. Fueled by the 2019 RAM 1500, light-duty truck sales increased by 13 percent YOY.
The team at our new RAM dealership serving New Bern, NC was also happy to see that Chrysler Pacifica sales increased six percent YOY, with almost 9,000 models sold in July '18. And specific to the Dodge brand, the Dodge Journey (23-percent YOY increase) and Dodge Charger (six-percent YOY increase) were top performers.
Visit our nearby RAM dealer today and take your pick of our hot-selling, record-breaking inventory!