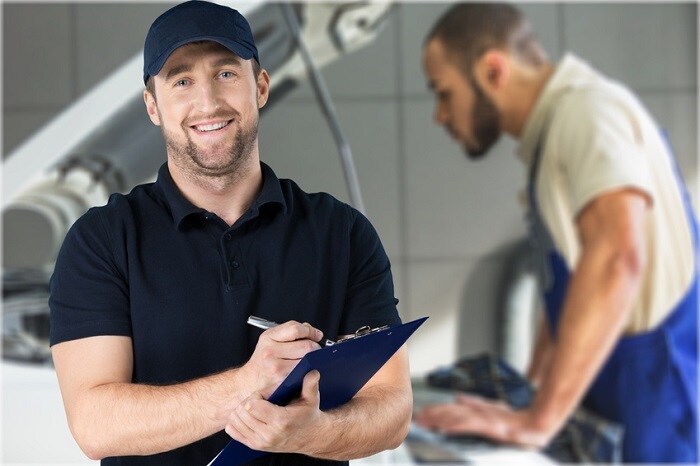 It's a new year, which means that now is the perfect time to set goals for a productive and fulfilling year. If you've never considered including car care on your resolutions list, why not take this time to add it to the mix? For more tips and help with making this year your best year of car care, don't hesitate to get in touch or stop by Mike Toler Chrysler Dodge Jeep® RAM FIAT.
Tips for Better Car Care
While it doesn't take a new year to turn over a new leaf when it comes to caring for your vehicle, a fresh start can be motivating. Here are a few tips for car care to add to your resolutions list and keep with you throughout the coming months.
1. Don't ignore dashboard warning lights: One of the most effective steps you can take to protect your investment in your vehicle and ensure your safety is to heed warning lights. Along with helping you navigate regularly scheduled maintenance needs, our the experts at our service center in Morehead City, NC, can help identify and resolve any potential problems indicated by dashboard warnings.
2. Keep Your Car Clean: It's easy to let our busy schedules interfere with regular visits to the car wash or cleaning up the interior as well. Consider this another step toward protecting your important investment. Not only will you appreciate the tidy appearance and clutter-free ride, but you'll also be safeguarding your car from potential exterior damage and maintain its resale value.
3. Make Prompt Parts Replacements if Necessary: Be proactive about taking the right steps to replace any faulty or tired vehicle parts this year. Not only will you be saving time and money in the long run, but you'll also be taking an important step to keep you and your family safe.
Are you ready to start this year off on the right foot when it comes to car care? Visit our RAM dealership near Jacksonville, NC for all your service and maintenance needs.