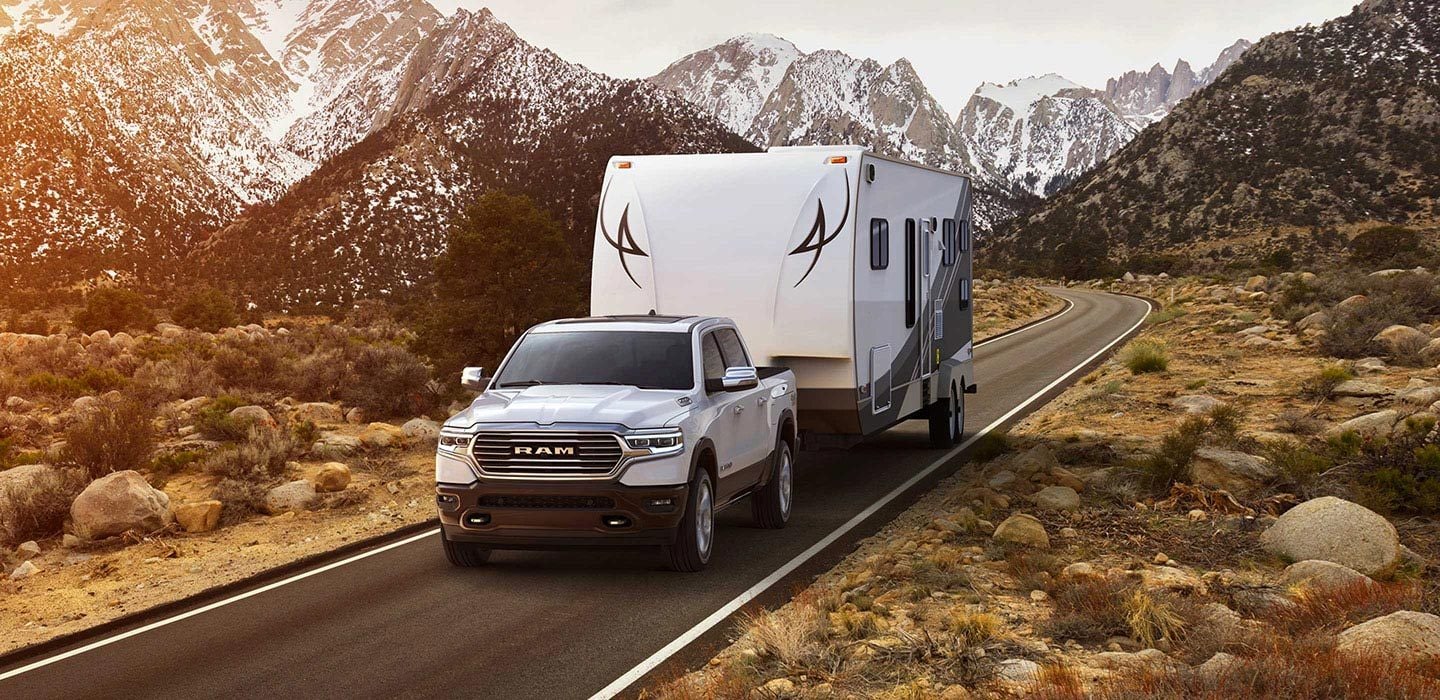 Camping trip on your fall agenda? Need a new car to make it happen? Mike Toler, your friendly local Chrysler dealer serving Jacksonville, NC, offers some tasty morsels to consider.
2019 Chrysler Pacifica
The fact that minivans are cool again is almost entirely down to the Chrysler Pacifica model's massive popularity. Winner of numerous awards from a variety of publications, the 2019 Chrysler Pacifica might not be able to scale a mountain, but its versatility, functionality, safety, and power are big assets on any camping trip that doesn't involve mountain goats and cliff-face rappelling.
2019 RAM 1500
Pickup trucks are no longer just for the lunch-pail crowd. Topping the "truck for everyone" category is the 2019 RAM 1500, a midsize pickup that combines muscle and luxury as well or better than any other truck on the road. Fully redesigned this year, the 2019 RAM 1500 model's towing and payload capacity are at an all-time high, and the backseat is roomier than ever. All seven RAM trims can be equipped with four-wheel drive (4WD), and all can be outfitted with one of two class-exclusive suspensions. And when you pair these rugged features with a trim like the 2019 RAM 1500 Limited, whose creature comforts include premium leather bucket seats, power-retractable side steps, and dual-zone automatic climate control, it just doesn't seem fair.
2019 Jeep Family
It's impossible to single out just one Jeep model that's ideal for camping trips, so we'll go ahead and recommend all of them. From the industry-leading ruggedness of the Jeep Wrangler to the combined off-road talent/interior luxury of the Jeep Grand Cherokee, these vehicles are built for the outdoors.
Minivan, Jeep SUV, or RAM truck near New Bern, NC - our nearby Dodge dealer has what your camping trip needs!