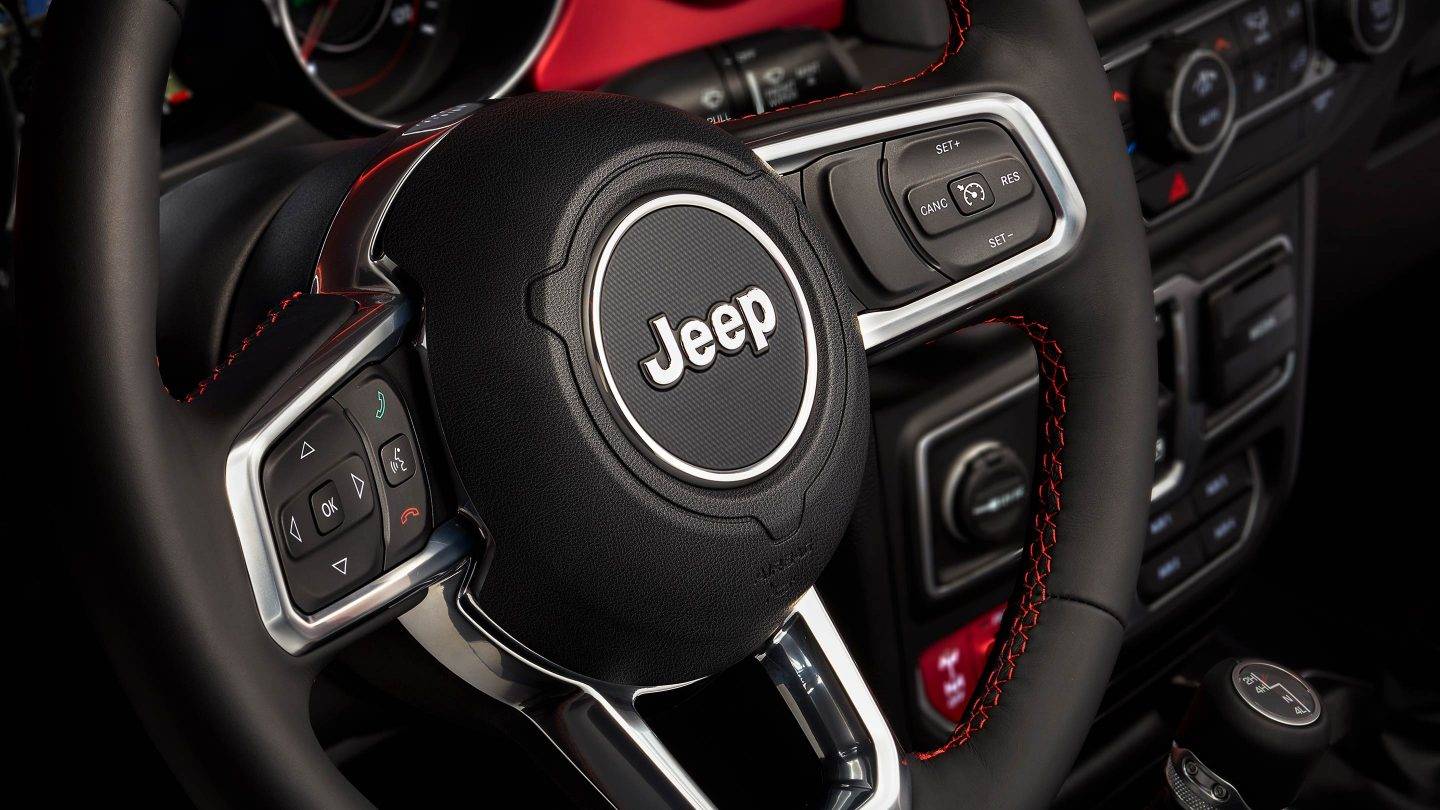 In and out of the auto industry, J.D. Power is a well-known name. It's a big deal to gain recognition from this global leader in consumer insight, and that's just what four models from FCA US LLC accomplished earlier this month.
The inaugural 2018 J.D. Power Resale Value Awards recognized the following FCA vehicles as having the highest resale value in their segment:
2018 Dodge Charger for the Large Car class
2018 Jeep® Wrangler for the Compact SUV category
2018 Dodge Challenger for the Midsize Sport segment
2018 RAM 3500 HD for the Heavy-Duty Pickup class
The 2018 RAM 3500 HD also earned the awards ceremony's top honor for highest resale value in the entire automotive industry. This just confirms what everyone at our RAM dealership serving Jacksonville, NC already knew: that the 2018 RAM 3500 HD is an unstoppable tour de force, uniquely equipped to do virtually anything you want it to.
Another uniquely engineered FCA vehicle is the 2018 Jeep Wrangler, whose awesome resale value is due in large part to its position as the world's most off-road-capable SUV. And this year, every 2018 Jeep Wrangler near Cherry Point, NC is fully redesigned to bring more comfort, stronger engines, and new design elements that further distance it from competitors.
As for the 2018 Dodge Charger and 2018 Dodge Challenger, these dashing, high-performance models form a one-two punch that's pretty much unbeatable. Classic looks, unbridled power, outstanding acceleration, and an impressive amount of refinement and technology define these sedans.
These award-winning models are available at our nearby Jeep dealership. Come in, get to know your favorites, and take a test drive. Whichever model you choose, you'll drive home something special!