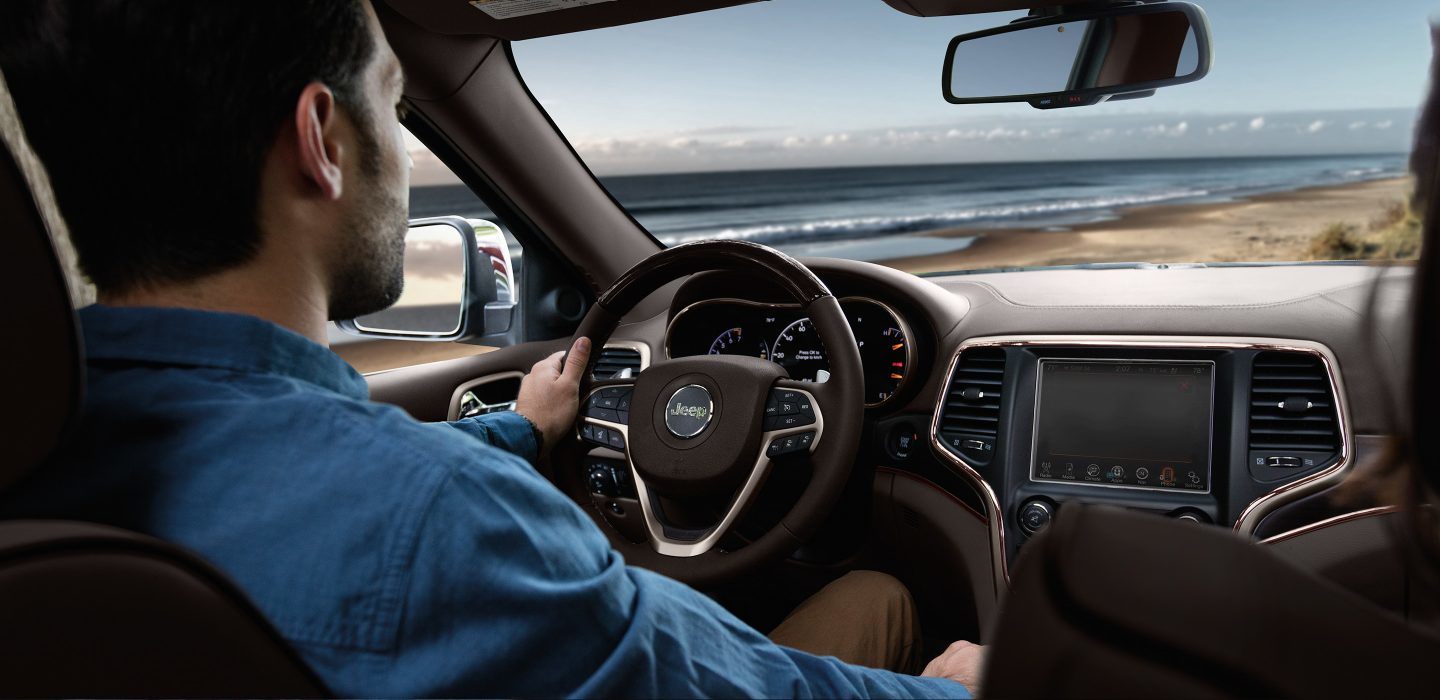 If you had told someone in the 1960s that taxis would one day be obsolete, they would have called you crazy. Even 30 years ago, the notion would barely register. But here we are in 2018, and rideshare companies are dominating. Good thing Mike Toler Chrysler Dodge Jeep® RAM has a variety of automobiles ideal for rideshare drivers who want exemplary comfort, safety, infotainment, and style.
If you'd like to give your customers a platinum-level experience in an iconic crossover SUV, test drive a Jeep Grand Cherokee near Cherry Point, NC. Our local Jeep dealers love this beloved automobile's blend of power, performance, and luxury, all things that make the Jeep Grand Cherokee the most awarded SUV of all time. We already have the 2019 model in stock too!
For sedan shoppers, the 2019 Chrysler 300 shares many of the same characteristics as the 2019 Jeep Grand Cherokee: it's powerful and sleek, with an upscale cabin composed of myriad high-end features and materials. At a decidedly non-luxury price, this full-size sedan delivers an exquisite experience for passengers who might be tired of being ferried around in compact cars. An outstanding touchscreen infotainment interface, an available V8 engine, and a quiet ride are just a few of the 2019 Chrysler 300 model's numerous assets.
Our new car dealership serving New Bern, NC is also the place to test drive the 2019 Dodge Grand Caravan when it arrives at our local Dodge dealership. If you're seeking a family vehicle that you can also use to make some extra cash as an Uber or Lyft driver, this minivan is a terrific choice. The 2019 Dodge Grand Caravan model's biggest selling point is its unbelievable value: it offers big doses of versatility, comfort, safety, and technology, all for a low price.
Visit us today to test drive these rideshare choices and explore our entire inventory!