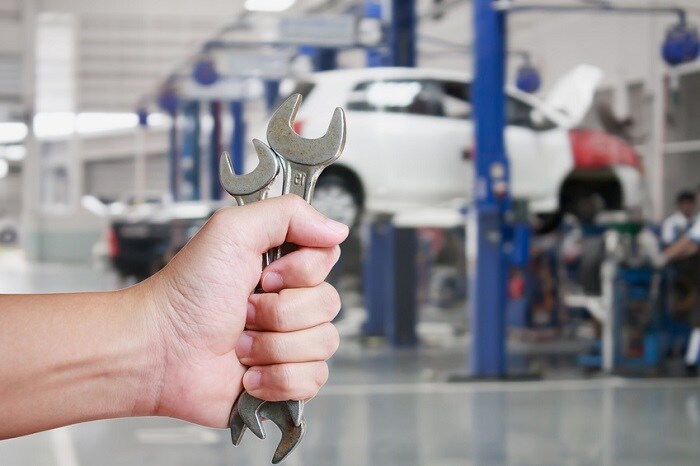 ?
Summer is an exciting time of the year, but our team at Mike Toler Chrysler Dodge Jeep® RAM would like to remind you not to neglect seasonal maintenance. When you visit our Chrysler, Jeep, Dodge, and RAM dealership, you can receive comprehensive services that help ensure a well-running vehicle in hot temperatures.
What does summer maintenance mean? Well before we delve into what you should include in your summer maintenance visit, it is important to know why the summer season can be so hard on your vehicle. The main factor that makes summer maintenance so important is because of the excessive heat summer can bring on. Whether you're living in the Morehead City, NC area or beyond, summer can bring swelling heat waves that can impose a lot of damage on your engine.
Tasked with combating the excessive heat is your engine's cooling system. Your cooling system is comprised of a series of components, that are often put under strain when taking on the rising heat of summer. To ensure your engine's cooling system is ready for the worst of the summer heat, we always urge our drivers to have their cooling system serviced from top to bottom.
Another important factor in fighting the heat is your car's air conditioning system. A working AC can make a huge difference in your summertime driving experience, and in our opinion, it is as important to keep your car's interior cool as it is to keep your engine cool.
Summer can be an exciting time of the year, and our service team at Mike Toler Chrysler Dodge Jeep RAM are excited to help you enjoy every moment of it. From our wide variety of service specials to the car experts we host in our service center, we're ready and willing to keep your car running smoothly all summer long.