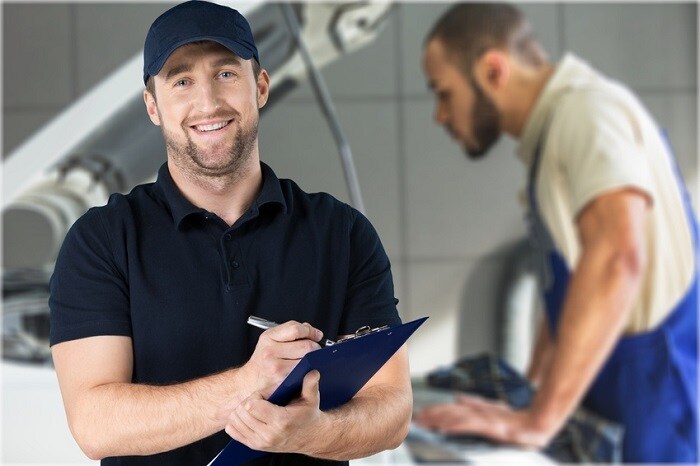 Whether you're purchasing a new vehicle or looking for some much needed automotive maintenance, having a Chrysler, Jeep, Dodge, and RAM dealership you can trust by your side makes all the difference. Here at Mike Toler Chrysler Dodge Jeep RAM, we strive to be your one-stop-shop for all your automotive needs and will answer any car-related question you may have.
One of the many questions we get regarding car servicing is whether or not it is worth it to invest in a 50,000-mile maintenance check. It is a common question simply because, for many, a 50,000-mile maintenance can seem like an excessive expense. However, nothing is more important than ensuring that your vehicle's internal components are all up to spec.
A benefit in receiving a 50,000-mile maintenance is ensuring vital components of your vehicle are up to par. These include an inspection of the exhaust, suspension, fuel cap and filter, and tires. By catching any serious maintenance issue early, you can prevent the possibility of shelling out a ton of cash on costly repairs later on. Of course, we'll also check other components, such as your battery, oil levels, and transmission.

We want your vehicle to last as long as possible, and run as safe as ever, which is why we're able to check off all these maintenance needs. Schedule an appointment with our car service center near Cherry Point, NC today! And don't forget to check out our car service specials to see how you can save.
No matter what kind of service you're looking for, our Chrysler service center is here for you. At Mike Toler Chrysler Dodge Jeep RAM, we make it our primary goal to ensure your driving experience is everything you expect it to be.