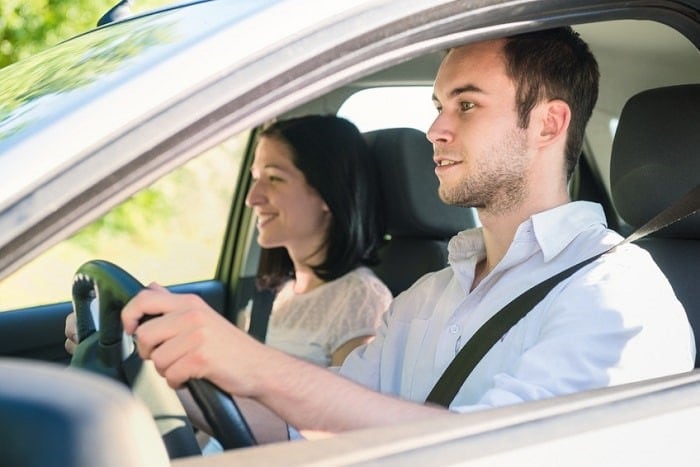 At Mike Toler Chrysler Dodge Jeep® RAM, we know that there are a lot of different vehicles to choose from on our lot. The best way to narrow down your selection is to take some of them for a test drive. A test drive can teach you a lot about a Jeep® SUV or a RAM truck, and our dealers will help you get the most out of the experience.
The thing about our vehicles is that, even once you've selected a model, there are many more choices to make. There are multiple trim levels available for each vehicle. You might test out a Jeep model and decide that you want a more luxurious interior. We'll help you find that. You might test out a RAM pickup and decide that you want that more spacious Crew Cab after all. We'll help you out with that too.
That's what a test drive is about. You want to see how a vehicle handles, how comfortable it is, and if it will fit your needs, whether you need to move a lot of passengers or a lot of cargo. It also pays to give the in-car tech a closer look. Is it intuitive? Are these features you'll actually want to use? How do the safety features and driver assistance features work? Test everything out!
Also leave ample time for your test drive, especially if you plan to take multiple vehicles for a spin. Try each one out in different traffic conditions. See how they park and if they offer technology like parking sensors or a multi-angle rearview camera that can help you squeeze into a tighter space. A new car is a big investment, and taking the time on the test drive will help you find one you truly love.
So visit our Jeep dealership near Jacksonville, NC and see what we have to offer. We look forward to helping you find your next truck or SUV!