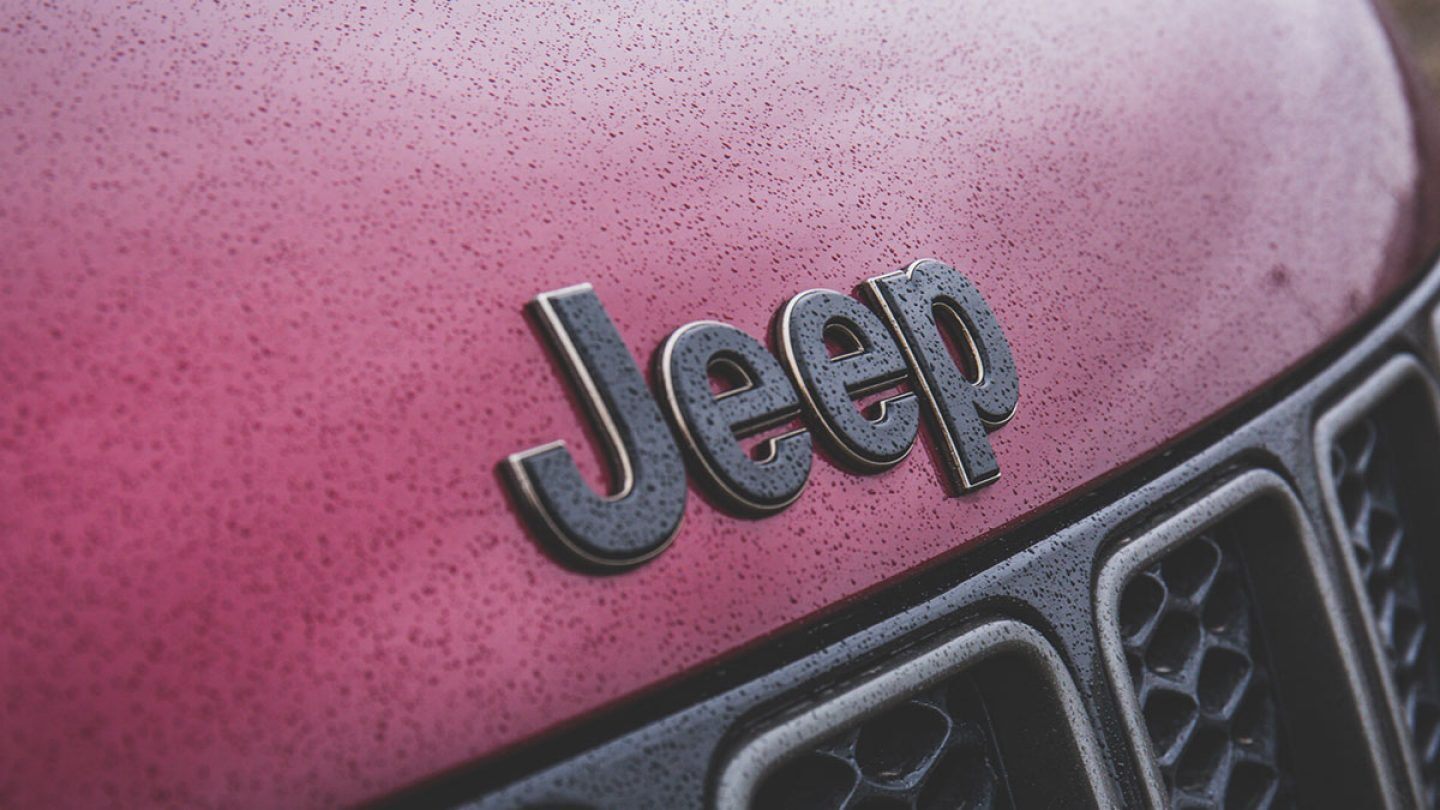 Here at Mike Toler Chrysler Dodge Jeep® RAM, we make an effort to provide our customers with some of the best deals on the market. As a leading Jeep dealership, we're excited to offer special summer deals at our Summer of Jeep sales event.
There is nothing like getting behind the wheel of a Jeep SUV. This brand of utility vehicles offer an experience that truly can't be found anywhere else. From the ruggedness of the flagship Jeep Wrangler to the power and class of the full-sized 2019 Jeep Grand Cherokee, there is plenty to love about Jeep, and this summer we're helping our customers drive home in one.
From now until September 3rd, all of our customers can enjoy 0% interest for the first 72 months when they purchase the new Jeep Renegade, Jeep Cherokee, or Jeep Grand Cherokee. Each of these vehicles offers a unique SUV driving experience, classic of the Jeep brand. Looking for something compact, powerful, and potentially off-road-ready? Well, we'd automatically suggest the spunky Jeep Renegade. In some trim options, you'll find a 4x4 drivetrain giving the Jeep Renegade true off-road superiority.
On the other hand, if you're looking for something a little more family-friendly, the Jeep Cherokee, or Jeep Grand Cherokee might be more your speed. Both are full-sized Jeep vehicles that can be customized to fit all styles of driving. No matter if you're a lover of dirt over pavement, or want a vehicle that sports a roaring V6 engine, the Jeep Cherokee line offers up plenty of widespread appeal.
If you're hoping to get behind the wheel of a top-of-the-line Jeep brand vehicle head down to Mike Toler Chrysler Dodge Jeep RAM before September 3rd to take advantage of this one-time limited offer.