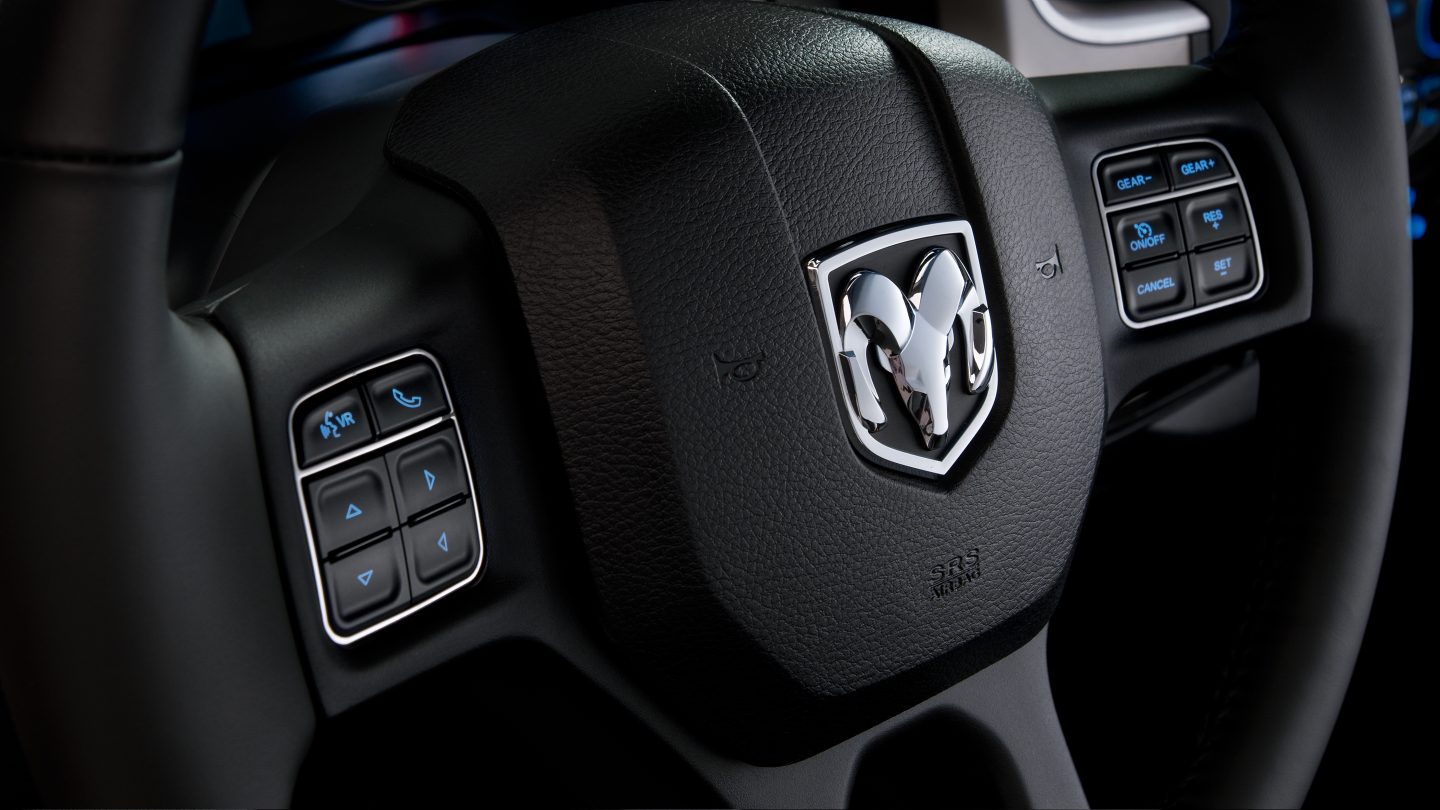 If you're shopping for a truck here at Mike Toler Chrysler Dodge Jeep® RAM, you have a ton of different choices. Luxurious trucks, off-road trucks, and other capable vehicles in nearly all sizes, except for one. A smaller, midsize truck isn't in the lineup right now, but it looks like that could soon change.
The 2019 RAM 1500 is the smallest truck in our lineup right now, so a new model would slot below that and even the new Jeep® Gladiator. One FCA US LLC executive recently referred to the lack of a midsize truck as "a clear hole in our portfolio." The closest thing to it is the RAM 1500 Classic, which looks a lot like the last-generation RAM 1500 and starts at the lower price of $27,295.
A midsize RAM pickup truck that starts at an even lower price could attract even more drivers. Right now the issue is the platform. A platform is used to build multiple vehicles, saving an automaker time and money while making the manufacturing process more efficient and streamlined. At the moment, the platform used to build RAM trucks just isn't designed for a smaller model.
Currently, the brand's plan is to find a working platform and a good place to build such a vehicle. Once those problems are solved, you can expect to see more about this new RAM pickup truck. Keep an eye on this blog for the latest news about this capable vehicle and the rest of our truck lineup.
When you're looking for the most varied selection of trucks around, visit our new RAM dealership near Jacksonville, NC. We pride ourselves on our wide selection of capable models, and we know that FCA US LLC will continue to provide local drivers with the kinds of vehicles they need. We look forward to helping you find your dream truck!