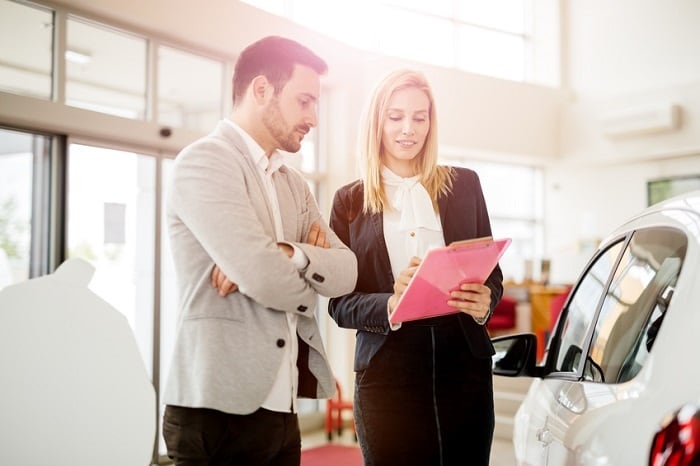 At Mike Toler Chrysler Dodge Jeep® RAM, we know that in-car tech is becoming more and more important. FCA US LLC wants to make sure that their vehicles are staying ahead of the game, from RAM trucks to Jeep SUVs. It's no surprise, then, that the automaker is partnering with Google and Samsung to make their models even more advanced.
Starting in 2022, all vehicles built under FCA US LLC will be connected under one system. Instead of using different software in different markets, each car will be connected with a cloud-based digital platform, built by Samsung, and the Android-operating system that could be being used by the smartphone in your pocket right now.
This system would start showing up in cars sometime later this year, performing a variety of functions to help out owners and prepare their vehicles for the future. The system can do things like keep track of maintenance needs, provide customer care, or even find gas stations or charging areas.
By 2022 or so, all vehicles will be connected to this software. This tech could help facilitate the car sharing services of the future, in addition to governing self-driving capabilities. We can't wait to see what this new system looks like, and the possibilities it's sure to bring.
When you're looking for vehicles that take automotive tech seriously, visit our Jeep dealers serving Cherry Point, NC. They are ready to help you find the perfect vehicle and are always happy to answer your questions. We hope to see you soon!