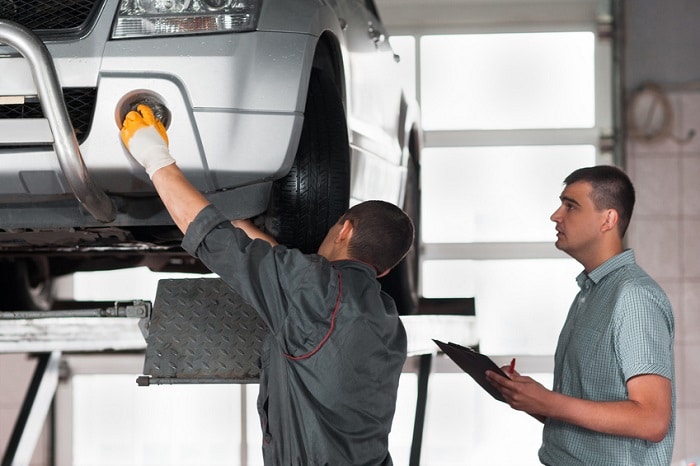 Having an alignment done on your Jeep Cherokee involves checking the wheel angles and then adjusting accordingly. We have the trained technicians and all of the necessary equipment to do the job when you bring your Jeep SUV into Mike Toler Chrysler Dodge Jeep RAM. All you have to do is set up an appointment time that fits in with your busy schedule and we will take care of the rest.
Why Do I Need a Wheel Alignment?
Wheels on your vehicle will need aligning whenever you have new tires mounted and balanced or you have suspension work performed. However, hitting a pot hole or running over a curb can also knock vehicle out of alignment. Our trained Jeep service technicians know exactly what to look for and how to make sure that everything is done properly to get you back on the road as soon as possible.
Know the Signs of Improper Wheel Alignment
If you are driving your Jeep Cherokee and you notice any of the following, make an appointment for service as soon as possible:
-Your vehicle pulls to one side when driving on a road that is straight and level
-Your vehicle feels unstable or wanders from side to side while driving
- Uneven tire wear
- Your tires screech when turning
- Your steering wheel feels off-center as you are driving
When it comes time to have your SUV in for a wheel alignment at Mike Toler Chrysler Dodge Jeep RAM, be sure to check with us to see if there are any available service specials. You will find our full-service dealership located in Morehead City, NC. You can all our service center for an appointment or use our convenient online service scheduling form.