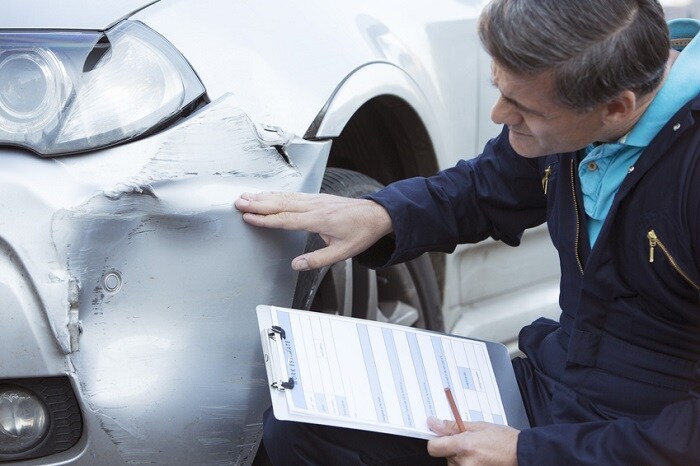 If you need help taking care of your Jeep® or RAM vehicle, you want to make sure that you're bringing it to the right place. That means figuring out whether you need a service center or a collision center. If you're not exactly sure which services each option has to offer, don't worry! The experts here at Mike Toler Chrysler Dodge Jeep RAM can break down the differences between these two facilities.
Service Centers
A service center is basically there to handle your routine vehicle maintenance needs. This is where you go when you need an oil change, a tire rotation, or brake pad replacements. Our RAM service center is staffed by skilled mechanics who can help you keep your car operating safely and at peak performance levels. Routine maintenance also saves you money because it can help you reduce your chances of ending up with more expensive damage later on. If you're in New Bern, NC and wondering "Where can I find a Jeep service center near me?", we should be your first stop. We have the official Mopar and RAM parts that you need to keep your car in top shape!
Collision Center
A collision center doesn't help with routine maintenance. This facility's specialty is right in the name. You go to a collision center when you've been in an accident. If you've been in an accident your car may have received some unsightly damage. A collision center will repair dents, fix up your paint job, and replace parts that have been too heavily damaged. Essentially, a collision center's job is to make your car look like new again after you've been in an accident.
If you're looking for ways to keep your 2020 Jeep Gladiator in top shape, we can help. Schedule an appointment at our service center right through our website today. We hope to see you soon!