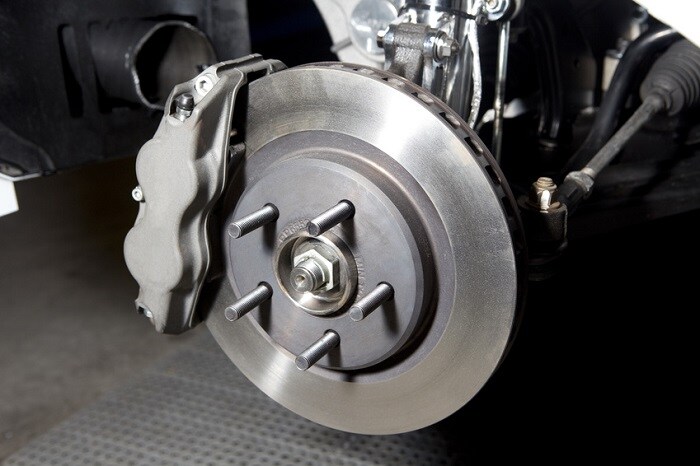 ?
At Mike Toler Chrysler Dodge Jeep® RAM, we sell reliable cars, trucks, and SUVs, but that doesn't mean that they don't need some proper care from time to time. Many of the parts in your vehicle will need to be replaced eventually, whether you're driving a RAM truck or a Jeep® crossover, and we have the official Mopar parts that you need. Here are some car parts that commonly need to be replaced or upgraded eventually.
Filters
There are multiple filters used by your vehicle to protect expensive components or keep the interior comfortable. A cabin air filter blocks impurities and dirt from making their way into your vehicle, while the engine oil filter and engine air filter protect your engine from damage. These are inexpensive components, but they make a huge difference when it comes to ride quality and vehicle lifespan.
Battery
Your battery is an important part of your car that will eventually need to be replaced. Without it, your car can't start and electrical systems, like your air conditioning and radio, simply will not work. A battery usually has a lifespan of around five years, but our mechanics can also check in on it occasionally and make sure that it's holding a charge and free of damaging corrosion.
Brake Pads
Your brakes do a lot of work, especially if you're putting a model like the 2020 RAM 1500 or the 2020 Jeep Wrangler to the test in rough conditions. The brake pads are one part of your braking system that need to be replaced eventually. They usually last around 50,000 miles, but strange noises or even just an "off" feeling when you press down on the brakes could indicate that they need to be looked at by one of our pros.
That's just a small sample of what the skilled mechanics at our Dodge service center can help you with. Remember, whether you're buying a new car or taking care of your current vehicle, our Jeep dealership serving Cherry Point, NC is ready to handle all of your automotive needs. We hope to see you soon!