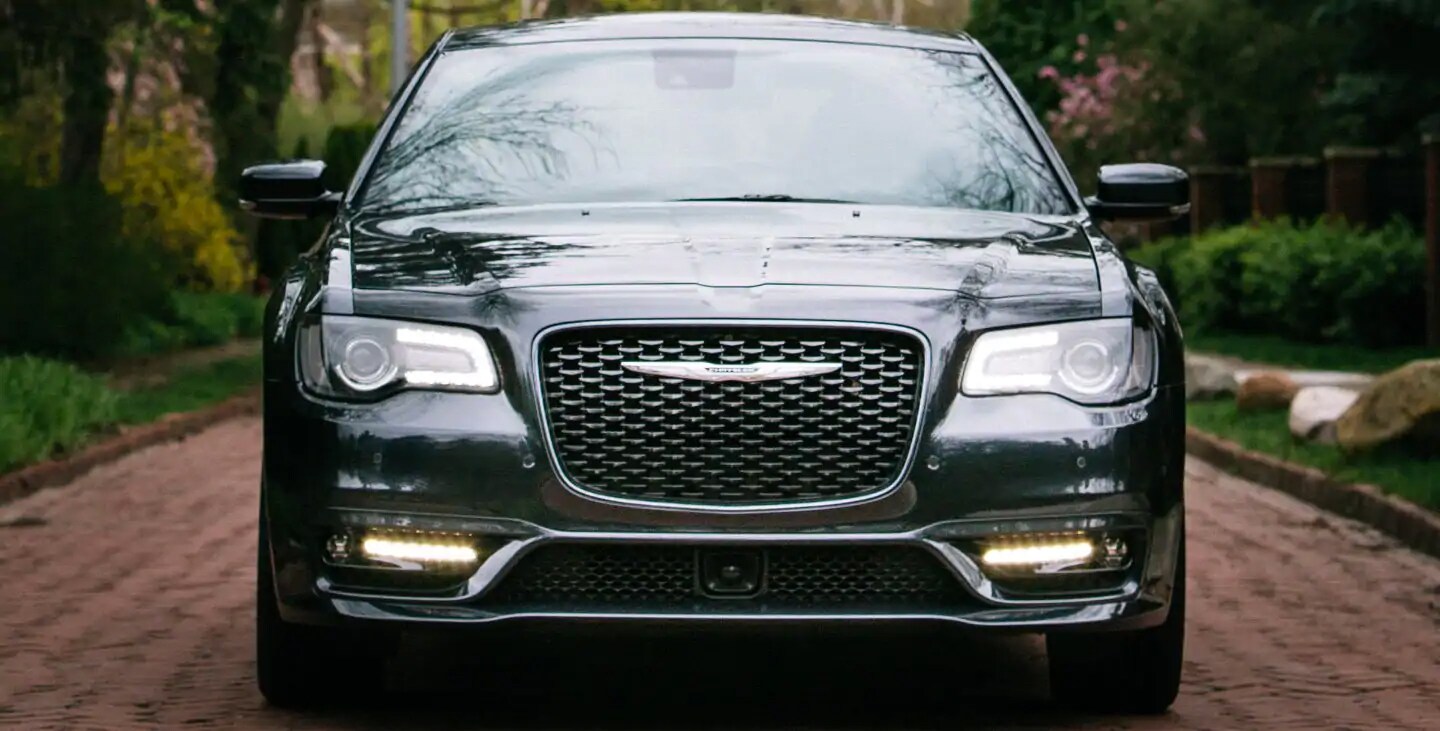 ​
At Mike Toler Chrysler Dodge Jeep® RAM, we don't just sell the newest models. We can also help you find a pre-owned vehicle or a certified pre-owned car that suits your budget and driving needs. Some drivers who visit our RAM dealership serving Cherry Point, NC are confused about the difference between these two categories, and if you're one of them we can help.
Pre-owned
A pre-owned Jeep model will serve you well for years to come and you'll probably end up saving a significant sum when you buy it. That's because a new car can depreciate quickly, so one that's just a few years old will cost less than you think. You may be able to afford a higher trim level or a more expensive model entirely, meaning that you get more features and more car for your money. You might also notice lower insurance fees as well.
CPO
A certified pre-owned model offers these perks along with some extra benefits. Some drivers don't trust a used car. We completely understand. You don't know how well it was cared for. You don't know the previous drivers and if they prioritized routine maintenance. A certified-pre owned Chrysler vehicle puts those fears to rest.
Each of our certified pre-owned models is just a few years old and they don't have too many miles on the odometer. They each pass a comprehensive inspection, and you can be sure that every one of them meets or exceeds the highest standards of our factory-trained mechanics. Add in a new warranty, and certified pre-owned models become a used car that you can depend on.
Talk to our Jeep dealers today and see how easy it can be to find the pre-owned or certified pre-owned vehicle that's perfect for you. We hope to see you soon for a test drive!