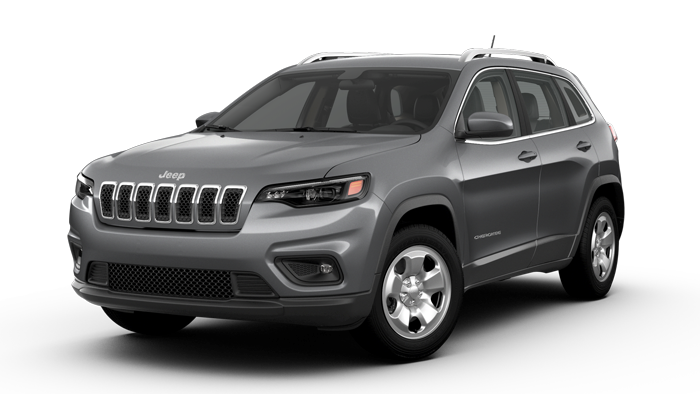 At Mike Toler Chrysler Dodge Jeep® RAM, we want to make every aspect of the car buying process as simple and stress-free as possible. That includes the step where you trade in your current vehicle and put its value towards your purchase of a new one. We offer a simple tool that allows you to value your trade-in, making it easier to budget for a new car, truck, or Jeep SUV that you'll love.
How to Use It
Here's how our Kelley Blue Book value trade in tool works. We just need some info about your vehicle, and then we'll be able to tell you approximately how much it's worth. Tell us the year, make, and model, and then give us some additional details about your particular vehicle. If your vehicle is available with multiple drivetrains or engines, we need to know the particulars. Then we just need to know how many miles are on the odometer. Once we have all of this information, we can give you an approximate idea of how much your trade-in is worth. While this valuation might change based on the condition of your particular vehicle, our Kelley Blue Book tool can make it easier to budget for a new car purchase.
Benefits of a Trade-In
When you trade in a vehicle, you can put its value towards your initial down payment. That could keep a lot of money in your bank account, or even allow you to afford a more expensive vehicle. For example, models like the 2020 Jeep Cherokee have multiple trim levels. And a trade-in that's valuable enough could enable you to upgrade to a more powerful or luxurious version of the car you've already had your eye on. You also don't have to deal with the hassle of selling a car yourself. You bring it into our Jeep dealership in Morehead City, NC and we take it right off of your hands!
So visit our dealers today and see how easy it can be to trade in your current vehicle for one of our new Jeep crossovers or RAM trucks! We look forward to helping you.