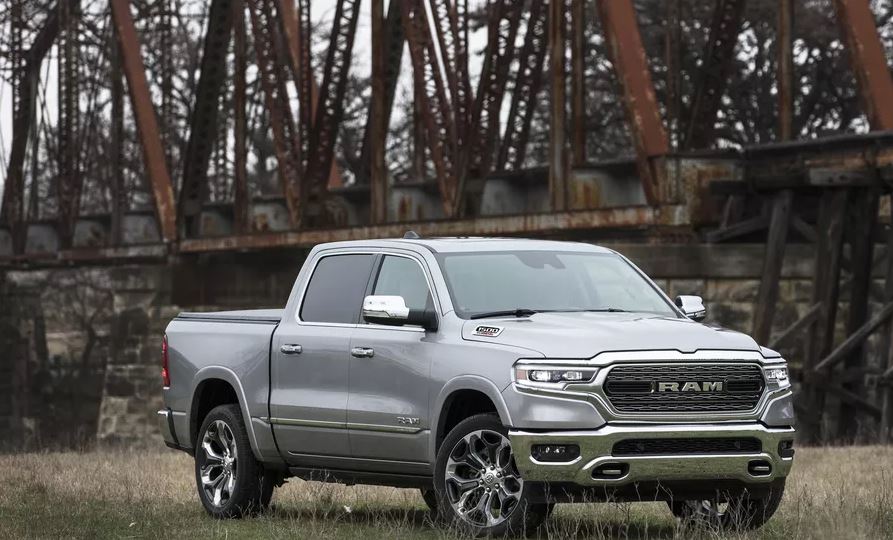 The date on the calendar won't change for a few more months yet, but 2020 is already here at Mike Toler Chrysler Dodge Jeep® RAM FIAT. We deal with more brands than most dealerships, which means lots of choices. But it also means we'll just be hitting some key highlights as we look to the model year ahead.
Cars and Vans
2020 is the end of the line for the Chrysler 300, and brings minimal changes to the model. Rumor has a smaller Chrysler Voyager minivan and a minivan-based Chrysler Portal EV on tap for 2020-21 as well. The Dodge brand, in the meantime, introduces widebody versions of the 2020 Dodge Charger Hellcat (standard) and R/T Scat Pack (optional), with better suspension and electronically assisted steering. Regarding the FIAT brand, expect minimal changes. The 2020 FIAT 124 should see a minor facelift, while the FIAT 500 is reported to go electric-only for the 2021 model year, so we're expecting the 2020 FIAT 500 to be a placeholder.
Trucks
Those shopping for new trucks get a lot to choose from at their RAM dealership serving Swansboro, NC. The 2020 RAM 1500 reintroduces the EcoDiesel engine that was missing from last year's redesign; the new engine packs 480 lb-ft of torque atop its 260 horsepower. There are rumored to be design changes out back as well, with new in-bed accessories and a new tailgate in the offing. But the bigger news isn't even a new RAM truck. It's a new… Jeep truck? Yes. The 2020 Jeep Gladiator pickup makes a long-awaited return.
SUVs
Speaking of returns, we're waiting on the Jeep Wagoneer and three-row Jeep Grand Wagoneer to come back to Mike Toler Chrysler Dodge Jeep RAM FIAT after a long layoff. We expect these to arrive late in the 2020 calendar year rather than the model year, however, since FCA US LLC is likely to let the Jeep Gladiator find its footing. In the meantime, you can treat yourself to refreshed versions of the 2020 Jeep Cherokee and 2020 Jeep Renegade.
Visit Mike Toler Chrysler Dodge Jeep RAM FIAT
When it's early in the model year, and when you're dealing with five different brands that each march to the beat of their own drum, a bit of speculation is to be expected. More information on each of these models will be released as we have it. To find out more, or to take a test drive, visit us at 5340 Hwy 70 West PO Box 989 in Morehead City, NC today!