Pre-order your vehicle from Mike Toler and you'll enjoy exceptional convenience and selection. When you pre-order your vehicle through Mike Toler, you have the ability to get the Chrysler, Dodge, Jeep®, or RAM vehicle you've always wanted.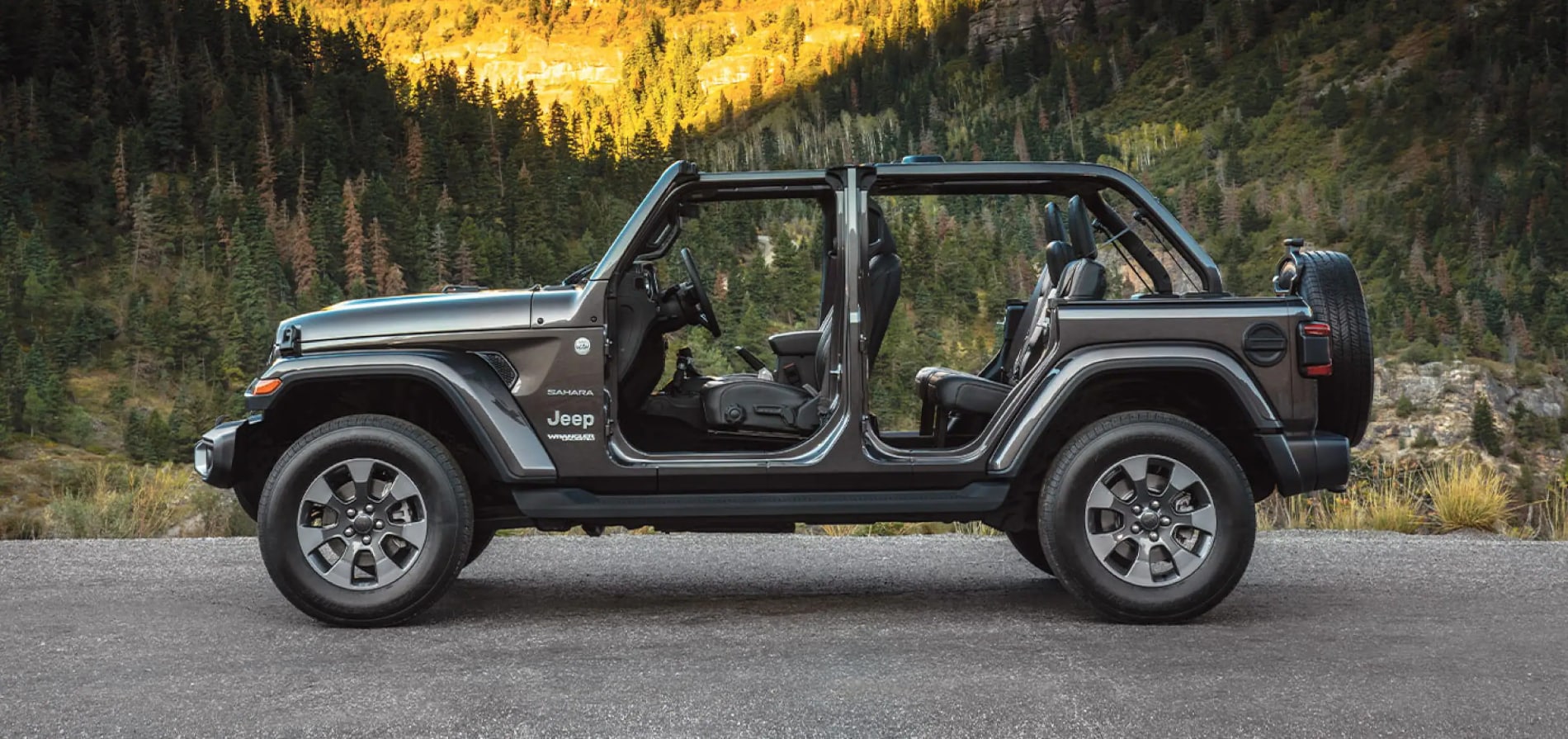 Take advantage of benefits like:
A wider selection of vehicles! Even if your dream car isn't currently on our lot, you can still pre-order it.
Countless ways to customize your new vehicle. Features, colors, wheels, seats - the possibilities are truly endless.
Enjoy prioritized order processing and build scheduling
Lock-in pricing and applicable incentives at the time of order or claim the incentives active at the time of delivery, whichever you prefer!
Our team of car dealers look forward to helping you find the vehicle of your dreams. With our new online pre-ordering system, the path to car ownership is easier than ever. Contact the team at our car dealership in Morehead City, NC to learn more and get started today.